A fresh, edgy, professional team of safety consultants
Fusion Safety is a professional safety consulting and advisory company that has been improving people's lives since 2007. Fusion Safety's base camp is in Australia, with a main regional office in Singapore. Currently, it covers key markets in Australia, New Zealand, and throughout Asia including China, Indonesia, Vietnam, Malaysia and Singapore.
We create the infrastructure and
the solutions to help improve lives.
Get to know the Fusion Safety team of safety management consultants a little closely.
Our team comprises a diverse group of people united in their vision to improve lives, working tirelessly, through dedication, innovation and cutting-edge technology, towards creating
a zero harm work culture.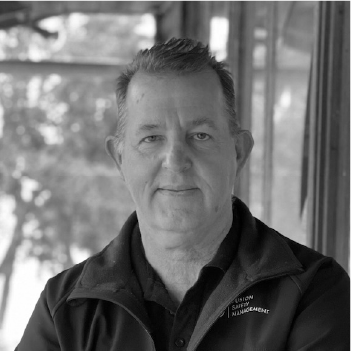 Craig Docherty
CEO/Founder
Base Camp, Mt Beauty, Australia.
What does he do?
Craig is an Occupational Health and Safety professional with 30 years of experience. He has a Science Degree with a major in Occupational Health and Safety and is a Charted Professional Member of the Safety Institute of Australia.
Ross Rynehart
Director
Base Camp, Mt Beauty, Australia.
What does he do?  
Ross is our resident Leadership Development authority and has worked closely with Craig to develop the flagship Hero Code and ULT Programs. He has an impressive set of degrees which include a PhD, M.Ed (Hons), Dip. Ed, Dip Spec.Ed, and BAppSc(Agr). Originally qualifying as a Science and Agriculture teacher, Ross moved into education consultancy early in his career. He later worked as Station Leader in Antarctica, Operational Manager for Natural Resources and Principal Consultant for Leadership Development for the Queensland Government. He established his own leadership development company which he ran for 20 years before joining Craig at Fusion Safety. Ross is our resident perturbator!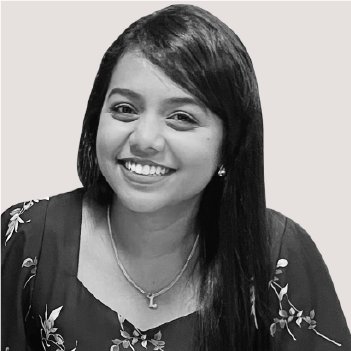 Latha Ramaya
Senior Manager
Asia Hub, Singapore
What does she do? 
Latha started her career in the Singapore Navy for 3.5 years as a navigation specialist before pursuing her commerce degree in Human Resource Management and Business Law at Murdoch University. She comes with experience in the finance and educational industry with expertise in recruitment, compliance and training management.
Latha's role supports the Asia Hub of Fusion Safety in all commercial, human resource and finance matters, enabling the Hub to function effectively and efficiently as a leading provider of safety services.
Senior Manager (Enabling)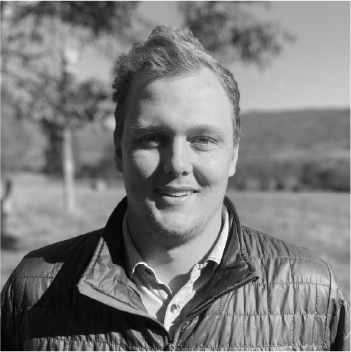 Nick Rankin
Business Executive
Base Camp, Mt Beauty Australia 
What does he do? 
Nick's role supports the corporate arm of Fusion Safety in all business matters as well as assisting hubs where required.
Shawal Mohamed, GradIOSH 
Director
Asia Hub, Singapore.
What does he do?
Shawal is a Health, Safety and Environment professional with 22 years of experience. He has an Environmental & Occupational Health Safety Degree in addition to his Diploma in Mechanical Engineering specialising in Aerospace Materials. He is also a Graduate Professional Member with the Institution of Occupational Safety and Health in the United Kingdom.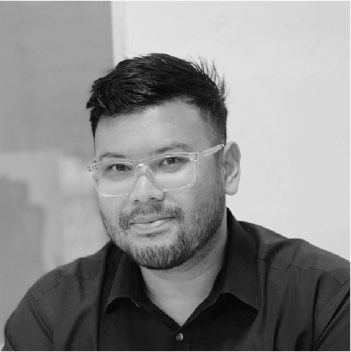 Nabil Zainol
General Manager (Consulting) 
Asia HUB, Singapor
What does he do?   
Nabil attained his Bachelor's degree in Health, Safety & Environment from Curtin University in Perth, Australia in 2012. Since then, he has accrued 10 years of experience within the Consulting realm of OHS. He is a registered Workplace Safety & Health Officer with the Ministry of Manpower, Singapore, and is a Graduate member of IOSH.
General Manager (Consulting)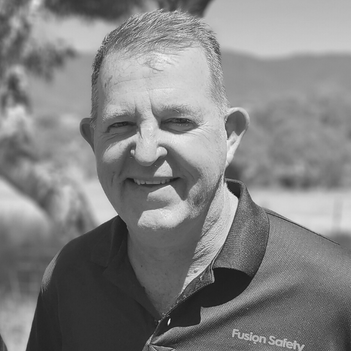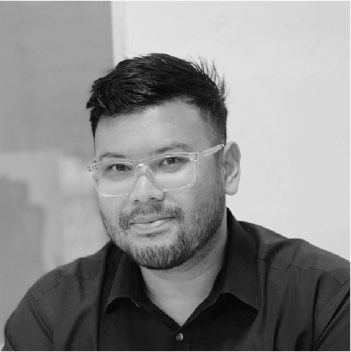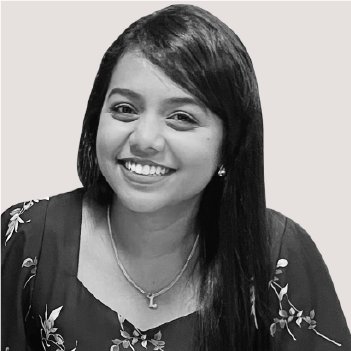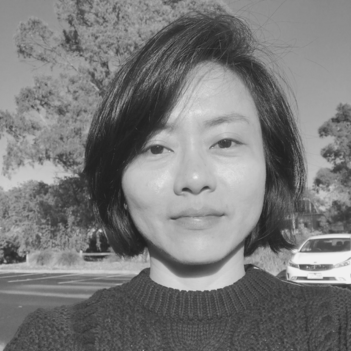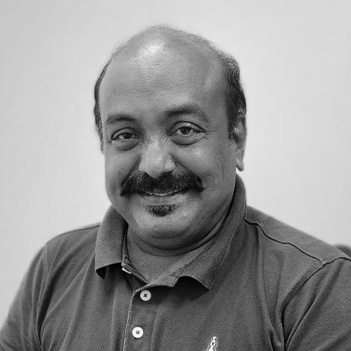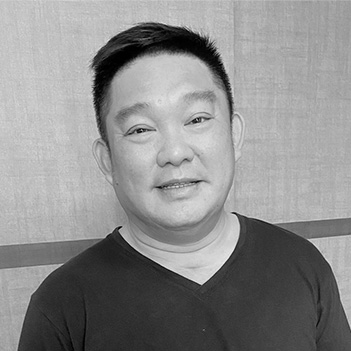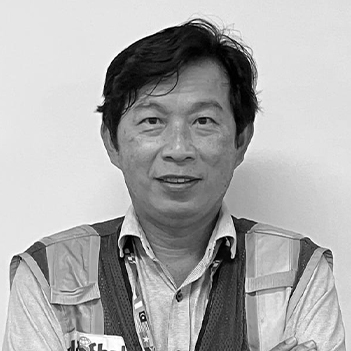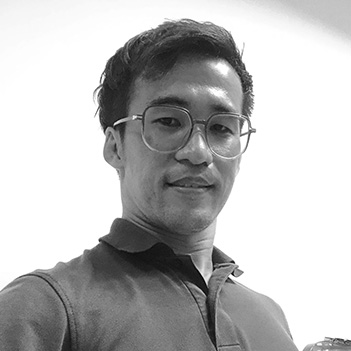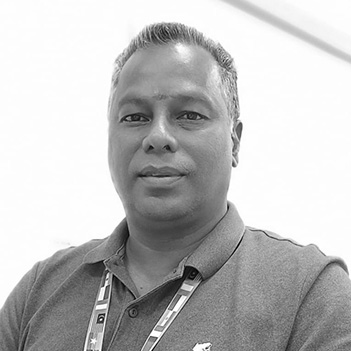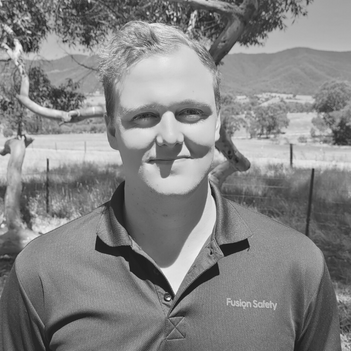 Fusion Safety is a team of highly skilled professionals, driven by the idea of improving lives through bespoke global safety and environmental solutions for businesses. Combining cutting edge technologies with proven techniques and innovative solutions, we assist organisations to help protect their workforce.
We also lead the way for multinational companies that operate across the globe by bringing a unique understanding of the challenges of operating in different regions.
This enables us to provide targeted solutions for each of our partners with whom we nurture collaborative, trust-based relationships.
The Fusion Safety brand is recognised globally as the company that significantly improves people's lives.
We will have reimagined safety and health through innovation, harnessed by the power
of a diverse group of people.
/ Our Guiding Principle…

Respecting Life
We base our business on the conservation of life in high-risk work environments. We believe emphatically that each working employee has the right to work to live. Additionally, we believe, workplaces that engage workers to their full potential will be safer, healthier and more productive.
At Fusion we have
3 Core Values:
Relationships
Fusion relationships are built on respect, honesty and trust. Our partnerships and the ongoing value we provide to clients are sustained through our passion and the quality of our relationships.
Inclusive and collaborative relationships are expected.
Integrity
We always give honest opinions, do the right things, and say the right things, even when it is uncomfortable. But we always do this with respect!
We provide outstanding quality work, delivering with passion.
Leadership
Leadership capacity powers our success. At Fusion Safety, we know that leadership is most powerful when everyone contributes. Capturing diversity powers our success. Our success is dependent on our ability to provide a voice to all people and to invest in the leadership development of our people.
The journey of Fusion Safety revolves around 'Improving Lives' through helping organisations develop high performing safety cultures. The Fusion symbol, or 'Occo' as we call it, represents our goal of having zero harm in the workplace.
Fusion Corporate Social Responsibility
Fusion Safety is dedicated to improving lives, and not just on the work site, via our array of solutions in Leadership and Culture, Project Safety, and bespoke products and services.
Our values are lived not only in the workplace but in our day-to-day lives. We always strive to make decisions which either directly or indirectly help others and the environment.
Testimonials and/or Reviews
We have successfully engaged with Fusion Safety Management for a number of years and consider them a highly valued safety partner sharing the same cultural beliefs when it comes to safety. Fusion has driven a continuous improvement mindset, focusing on both unsafe conditions and more importantly safety culture, and we have seen improved outcomes as a result.
Craig Docherty and his team at Fusion Safety Management have provided excellent capital project construction safety expertise for our projects in the Asia-Pacific region. Craig has a great understanding of both the technical and cultural requirements to set up a best-in-class construction safety program.
Friendly, humanist. Explained as clearly as possible so that it can be understood.
Appreciate the help from David to partner and guide us through our noise and chemical compliance projects.
Fusion has always provided very clear information and knows what the customer needs. They are undoubtedly knowledgeable about the service they are providing (Cosma consultation). Nabil was exceptionally responsive and helpful and professional from the beginning of the journey.
We had a chance to work with Mr Nabil. He is so professional in consulting us to deeply understand the CoSMA as well as to develop our company's COS.
At the core of the Hero Code Project is the understanding that, if we are to achieve such high levels of workplace safety maturity, leadership is needed
at all levels of the organisation. This is an important point in understanding the power and uniqueness of the Hero Code Project.
The Hero Code Project is, in essence, an interconnected set of practical
safety leadership development initiatives that produce a common, organisation-wide safety leadership language, skills and practices.
Everyone is expected to develop the Hero Code knowledge, skills and attitudes required to contribute to safety leadership.
The Hero Code Project will produce leaders who are constantly informed about workplace challenges, have a continuous flow of information, and
who employ a common Hero Code language and skills. Everyone will feel confident and safe to speak up and discuss issues that may cause harm
at any time.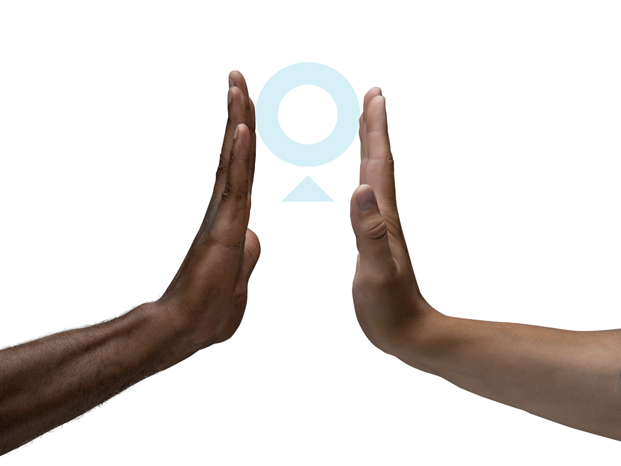 Explore our safety leadership blog which provides you with industry news and best practices, valuable case studies, insights about safety and relevant discussions from the Fusion Safety team.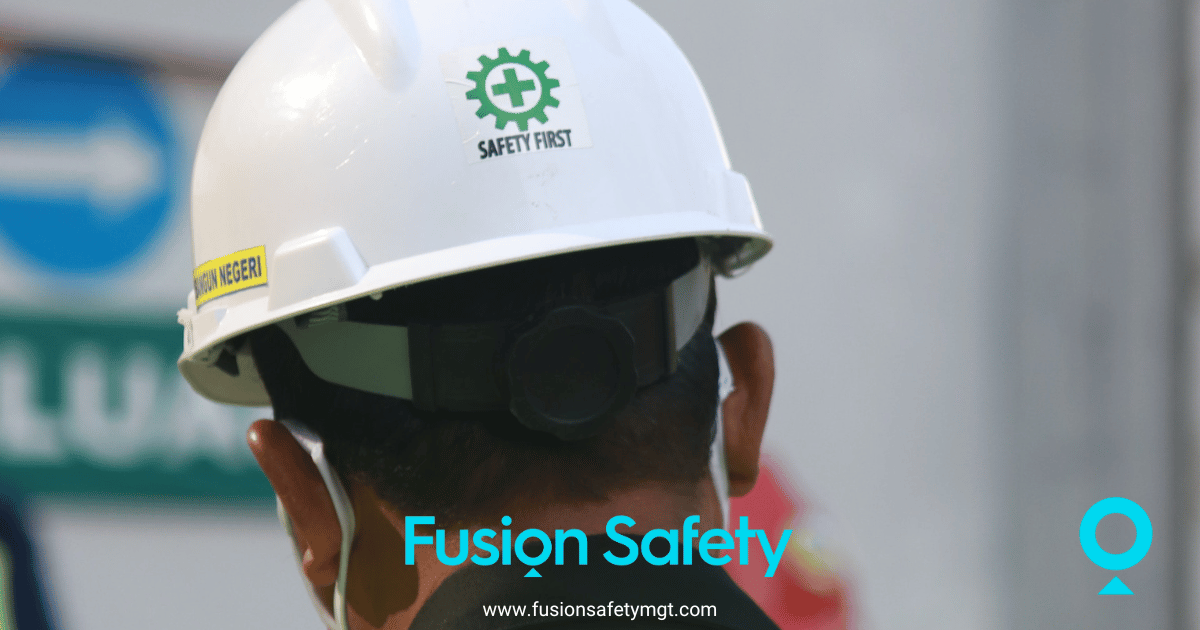 When Pou Chen Group started planning their building expansion in Indonesia, they engaged Fusion Safety to support workplace health and safety in both phases of
Read More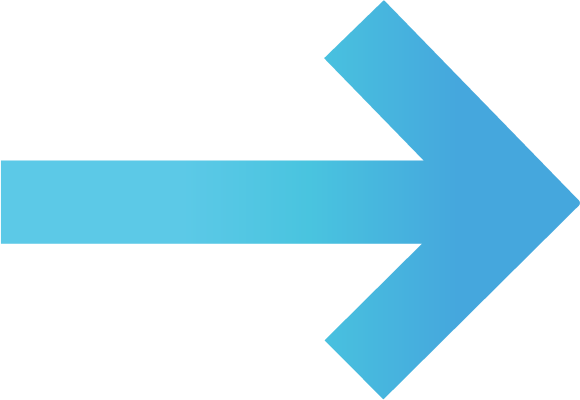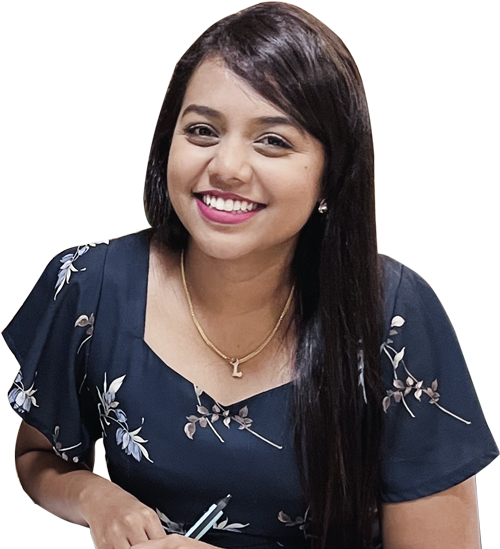 Creating safer & smarter working environments for
positive change
Stay updated on industry news and our safety leadership insights