At Fusion Safety, we assist organisations in creating a people-focused strategy to build capability through competency. We often see a need for organisations to build employee competency not only in technical areas of safety but in safety leadership as well. Technical competency gaps are filled through a deep dive into the organisation's current capabilities, identifying areas that need support or focus. From this deep dive, a strategy to fill the competency gap is suggested, based on the number of staff, the complexity of risk, and the nature of the business. Some competency gaps can be closed simply through the creation of online or face-to-face training modules, while other, more complex situations may require the creation of a "Centre of Excellence" (as seen in these photos). At Fusion Safety, we do both.
The Hero Code Project  helps organisations develop safety leadership competency at all levels of leadership.
We know that 'one cap doesn't fit all'! We thrive on complex challenges that we analyse and respond to effectively (and often creatively) using our exclusive in-house approach, called OCULAR.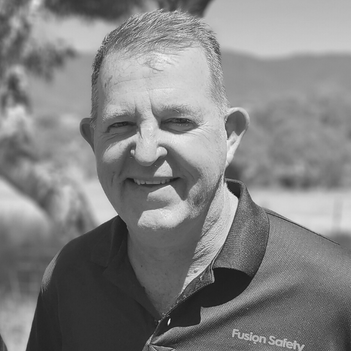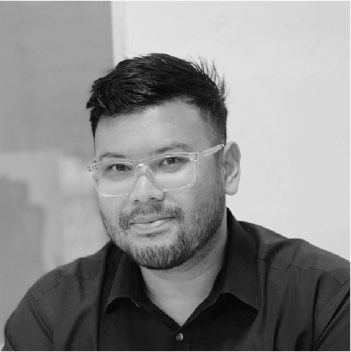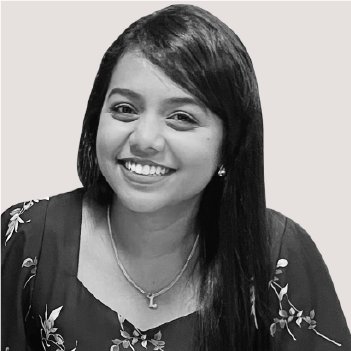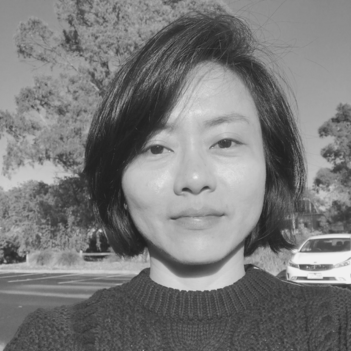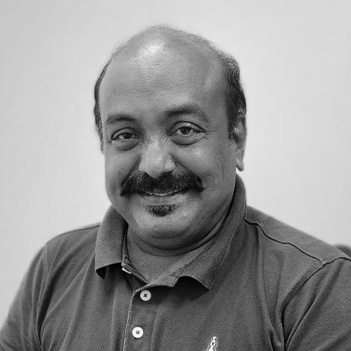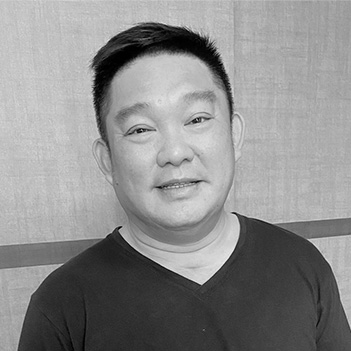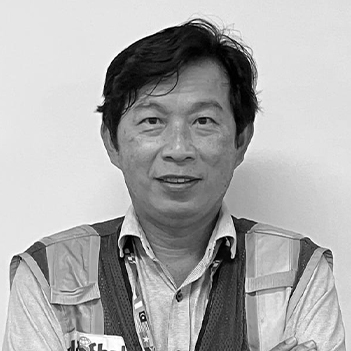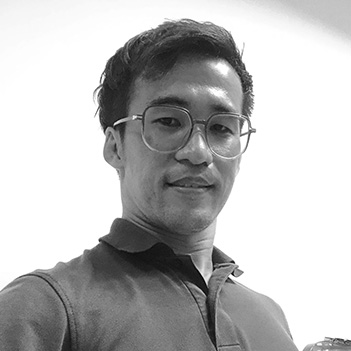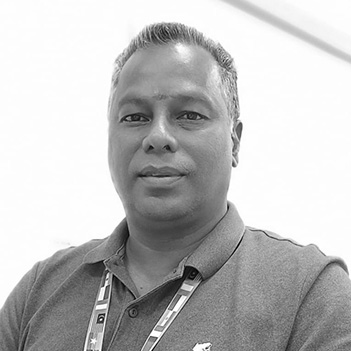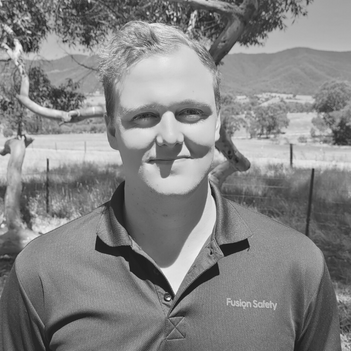 Fusion Safety is a team of highly skilled professionals, driven by the idea of improving lives through bespoke global safety and environmental solutions for businesses. Combining cutting edge technologies with proven techniques and innovative solutions, we assist organisations to help protect their workforce. We also lead the way for multinational companies that operate across the globe by bringing a unique understanding of the challenges of operating in different regions. This enables
us to provide targeted solutions for each of our partners with whom we nurture collaborative, trust-based relationships.
Explore our safety leadership blog which provides you with industry news and best practices, valuable case studies, insights about safety and relevant discussions from the Fusion Safety team.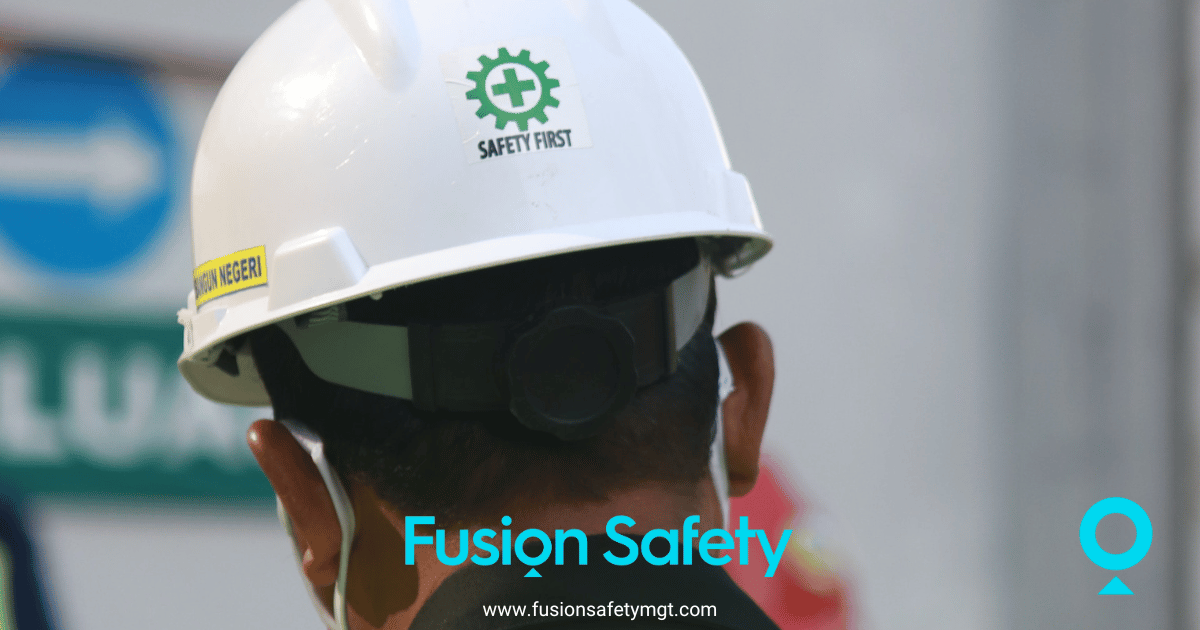 When Pou Chen Group started planning their building expansion in Indonesia, they engaged Fusion Safety to support workplace health and safety in both phases of
Read More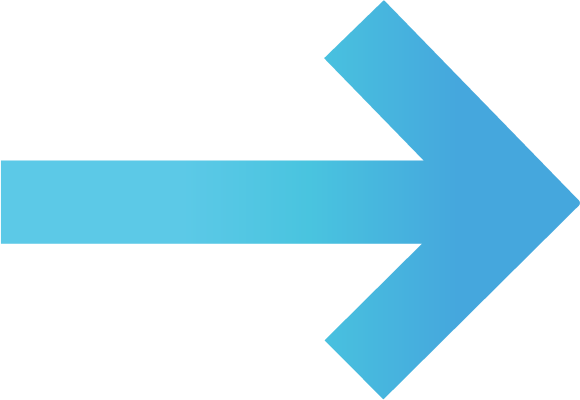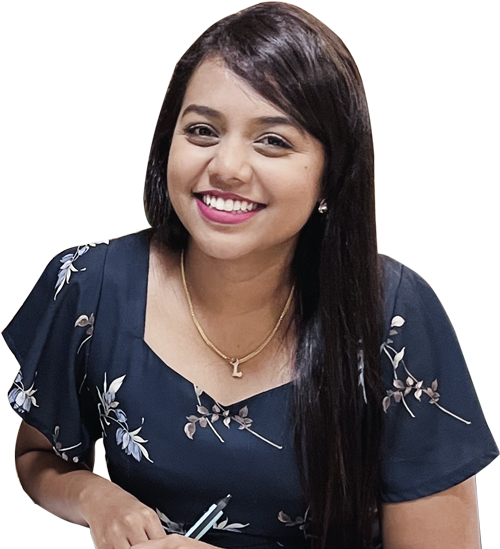 Creating safer & smarter working environments for
positive change
Stay updated on industry news and our safety leadership insights