Data Centre Assurance Program (DCAP)
The Data Centre Assurance Program or DCAP aims to provide an assurance program that assesses the state of key HSE and site security systems for operational data centres. The aspects being assessed include operational leadership, contractor/vendor management, maintenance regime, fire safety, workplace ergonomics and site security measures.
The outcomes from this program are as follows:
Ensuring facilities are prepared for any emergency.

Mitigating risks and exposures from ad hoc activities such as work by vendors and contractors.

Continuous and cyclical 3

rd

party HSE oversight and support for clients' 'live' facilities.

Providing a ranking program for clients to identify better-performing facilities and identify those that require HSE assistance.
The program will be delivered via an initial assessment and sustained with a cyclical regime of monthly assurance inspections that focus on the implementation of recommendations and continual improvements.
The mode and concept of operations will be covered across 4 phases of the DCAP:
Initial Assessment
Objectives
This phase will be the introduction of the assurance program to the facility. A baseline assessment should be conducted so that key areas that require attention would be identified and agreed upon with the operational team, and recommendations could be crafted to close
the gap/s.
Key outcomes
This assessment will include the following:
Comprehensive onsite HSE assurance assessment – Onsite review based on the program checklist. The aspects of the assessment would include:
Operational leadership
Workplace ergonomics
Industrial hygiene
Maintenance arrangements
Electrical safety
Contractor/vendor management
Emergency response
Site security
Environmental impacts
The aspects of the assessment would be referenced against prevailing local legislation and Fusion Safety's best practices.
The onsite assessment will require a 2-man team to conduct the assessment across 4 to 6 man-days, which will depend on the size and background of the facility.
A complete report inclusive of the leadership survey and the onsite assessment will be created.
The report will include recommendations that would be implemented in the next phase – Advice.
Post Assessment
Objectives
This phase will set the backdrop for improvements and the implementation plan based on the recommendations from the Assess phase. This post-assessment phase will seek alignment and agreement from the operations team on the findings and recommendations and culminate into an action plan specific for each facility or data centre.
Key outcomes
This will be the corrective phase where recommendations would be proposed for implementation:
The recommendations would include the Hero Code Program for operational leadership gaps.

Follow-ups on systems and physical corrective actions for the remaining items from the on-site assessment will be conducted.

Fusion Safety would monitor the implementation of recommendations within the proposed timeline and allow the client 2 months for the close-out of action items.
Cyclical Check-ins
Objectives
This phase will include regular inspections that would continue for 12 months or more and will aim to provide a constant 3rd party perspective and HSE oversight into the facility's state of preparedness and effectiveness of HSE programs and communications, especially when dealing with vendors and contractors.
Key outcomes
The cyclical inspections will include the following:
The inspections would require 1 man-day and would be done on a sampling basis of items in the program's checklist/s.

In addition, Fusion Safety will provide offsite HSE advisory support (bulletins and HSE sharing) according to a monthly cycle.
Annual Review
Objectives
This phase will be the annual exercise to implement the same rigour during the Assess phase and measure the continuous improvements in safety leadership, culture and systems for each data centre. The annual review would also provide a ranking score for each data centre that would be used as a benchmark for the client. The ranking would also provide data for the client's targeted HSE interventions for the data centres that need them.
We know that 'one cap doesn't fit all'! We thrive on complex challenges that we analyse and respond to effectively (and often creatively) using our exclusive in-house approach, called OCULAR.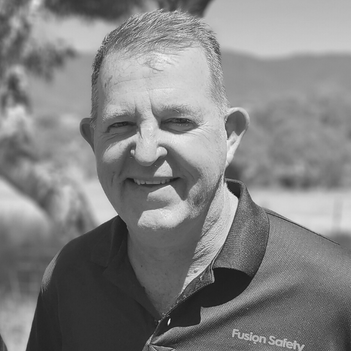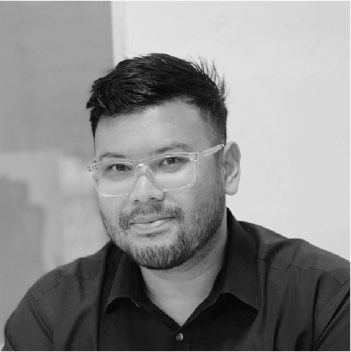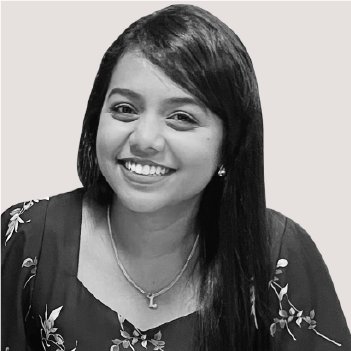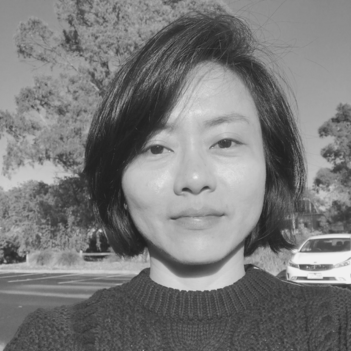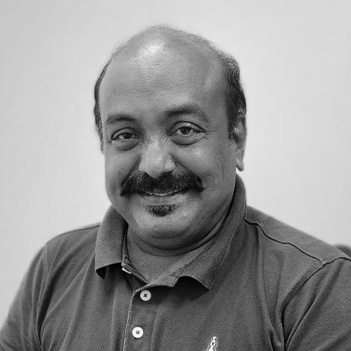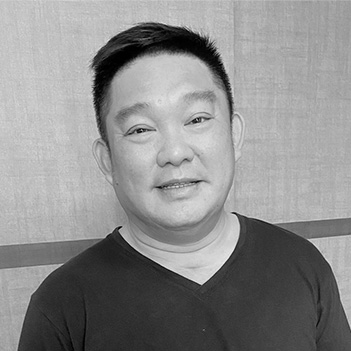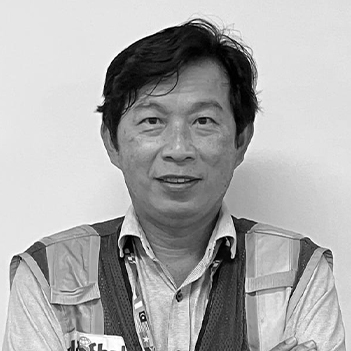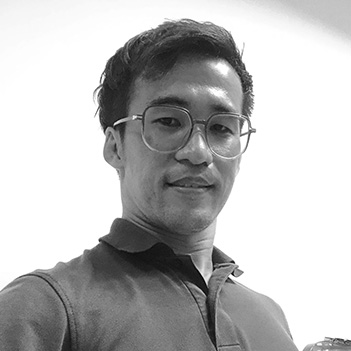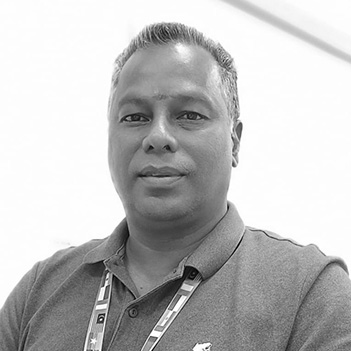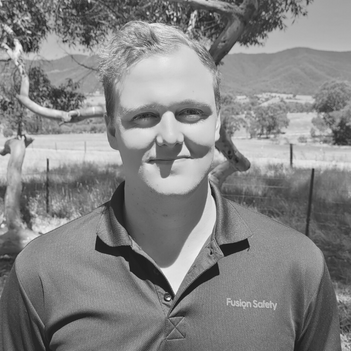 Fusion Safety is a team of highly skilled professionals, driven by the idea of improving lives through bespoke global safety and environmental solutions for businesses. Combining cutting edge technologies with proven techniques and innovative solutions, we assist organisations to help protect their workforce. We also lead the way for multinational companies that operate across the globe by bringing a unique understanding of the challenges of operating in different regions. This enables
us to provide targeted solutions for each of our partners with whom we nurture collaborative, trust-based relationships.
Explore our safety leadership blog which provides you with industry news and best practices, valuable case studies, insights about safety and relevant discussions from the Fusion Safety team.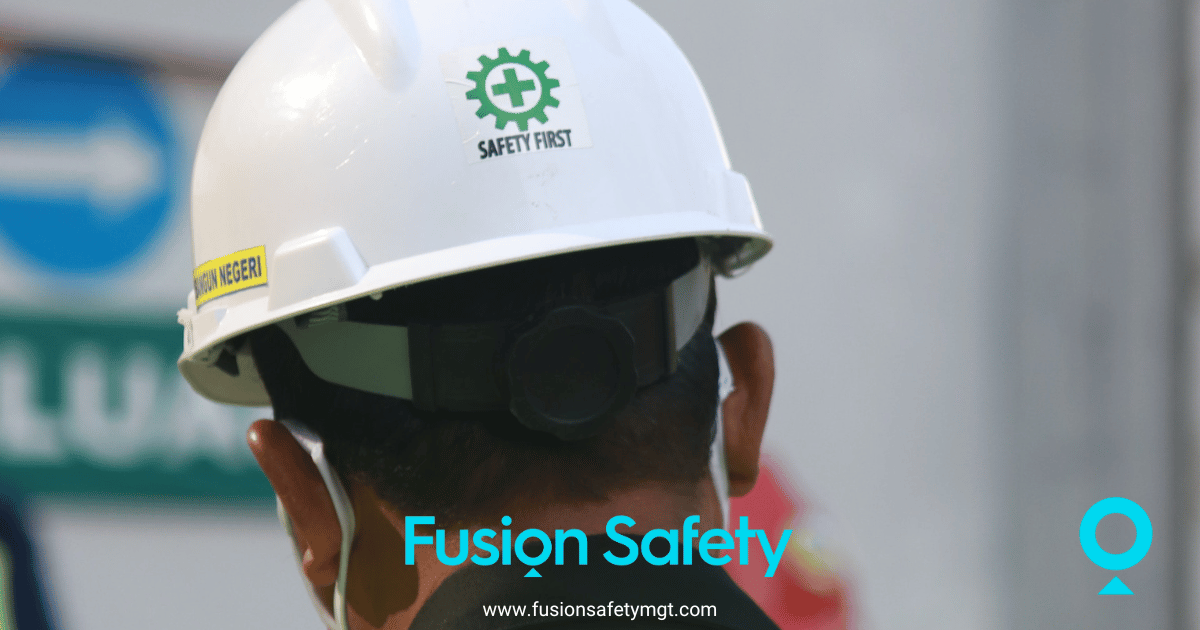 When Pou Chen Group started planning their building expansion in Indonesia, they engaged Fusion Safety to support workplace health and safety in both phases of
Read More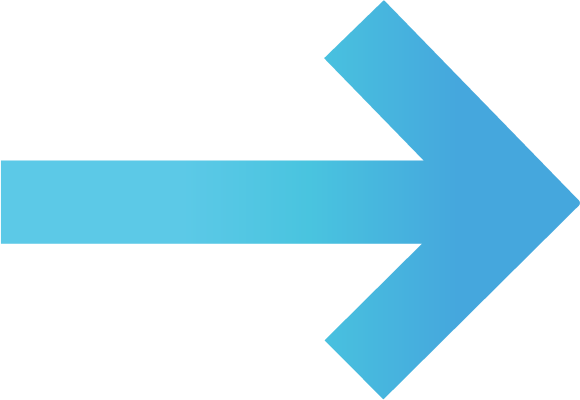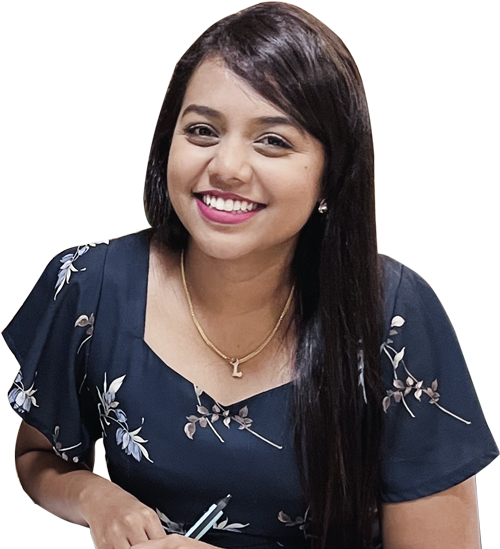 Creating safer & smarter working environments for
positive change
Stay updated on industry news and our safety leadership insights.