Fusion Augmented Safety Team (FAST)
The Fusion Augmented Safety Team or FAST is the key executor of our CSMP during the Monitoring Phase as well as the Tenant Safety Program. It can also be deployed as a standalone solution to any client.
FAST consists of a team of highly trained, well-drilled safety professionals who are experts in their field. They are led and mentored by Fusion Safety's consultants and are ready to be deployed to provide clients with the following at the highest standard:
Safety oversight

Safety supervision

On-site interventions

Coaching and mentoring

Safety intelligence

Expert safety solution
Just set in place and forget our staff; we monitor their performance and provide coaching and support.
We provide complete and comprehensive solutions to meet your Project Safety needs. We can provide competent HSE manpower that is continually coached and supported, along with safety management systems (SMS) and processes that work! Our best efforts will ensure that the outcome is well beyond the compliance required.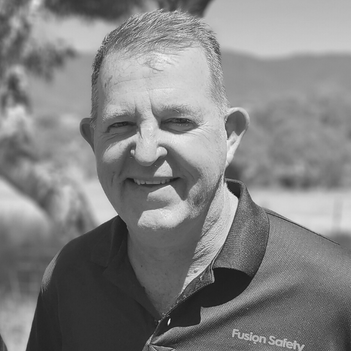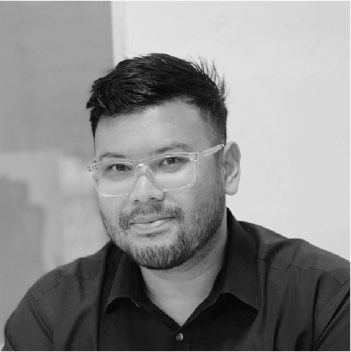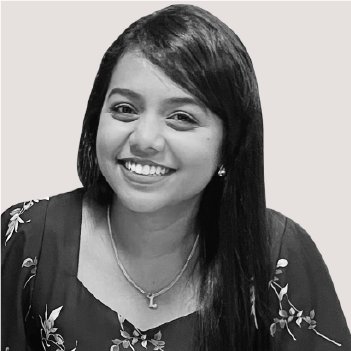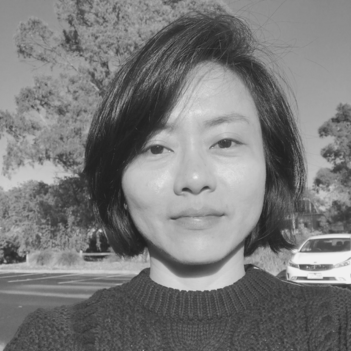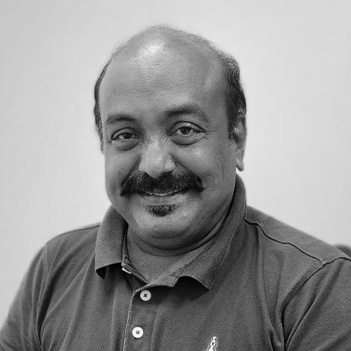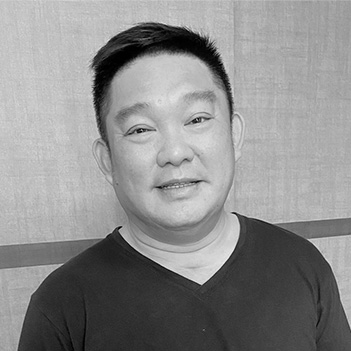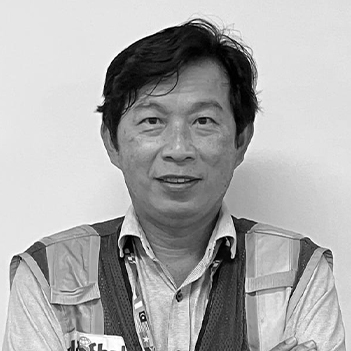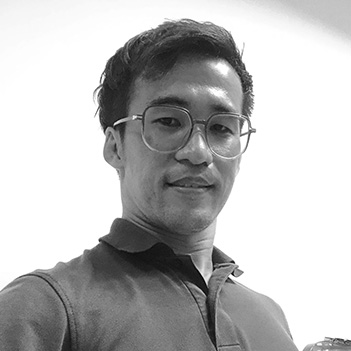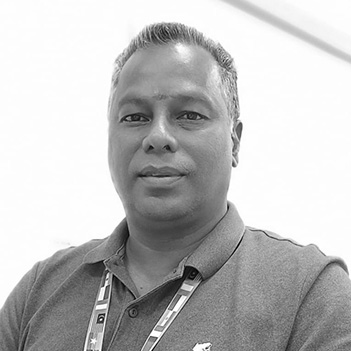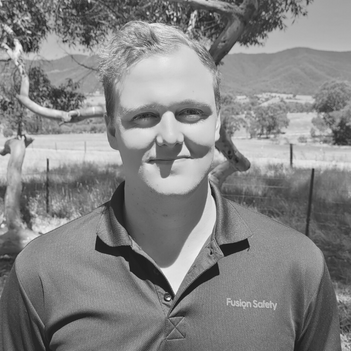 Fusion Safety is a team of highly skilled professionals, driven by the idea of improving lives through bespoke global safety and environmental solutions for businesses. Combining cutting edge technologies with proven techniques and innovative solutions, we assist organisations to help protect their workforce. We also lead the way for multinational companies that operate across the globe by bringing a unique understanding of the challenges of operating in different regions. This enables
us to provide targeted solutions for each of our partners with whom we nurture collaborative, trust-based relationships.
Explore our safety leadership blog which provides you with industry news and best practices, valuable case studies, insights about safety and relevant discussions from the Fusion Safety team.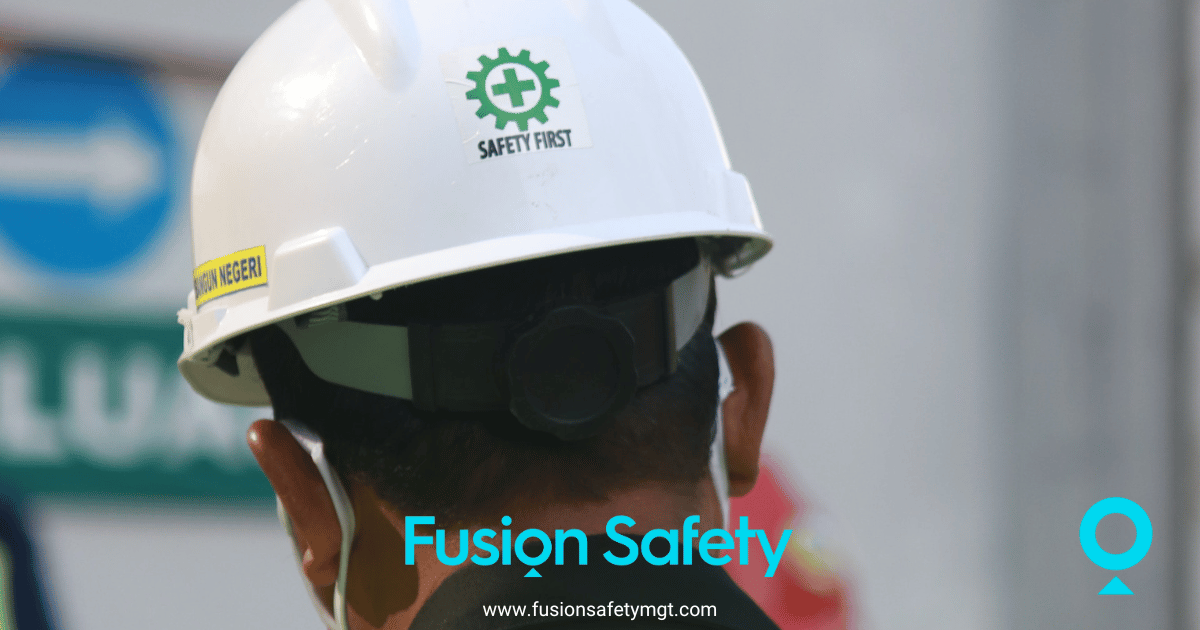 When Pou Chen Group started planning their building expansion in Indonesia, they engaged Fusion Safety to support workplace health and safety in both phases of
Read More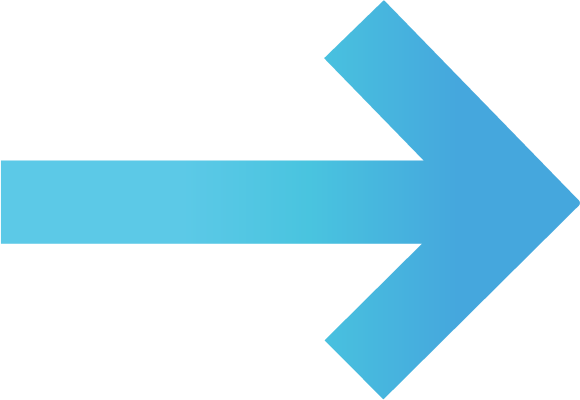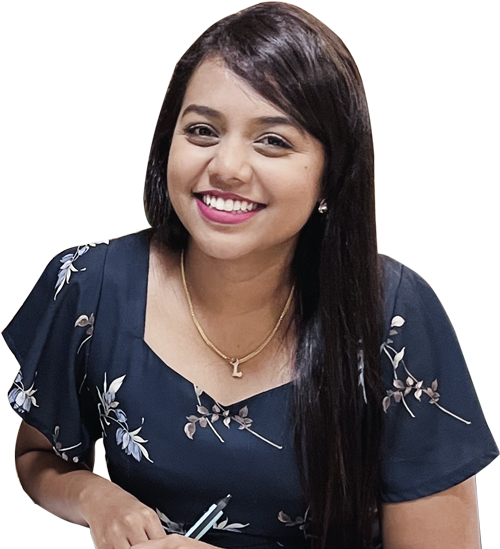 Creating safer & smarter working environments for
positive change
Stay updated on industry news and our safety leadership insights