Safety Products & Services
We specialise in the development of exemplar safety cultures that are highly effective, sustainable and 'sticky'. At the core of exemplar safety cultures is leadership. We build the dynamic leadership cultures that drive safety. At the core of our approach is the Hero Code.
We provide complete and comprehensive solutions to meet your Project Safety needs. We can provide competent HSE manpower that is continually coached and supported, along with safety management systems (SMS) and processes that work! Our best efforts will ensure that the outcome is well beyond the compliance required.
We know that 'one cap doesn't fit all'! We thrive on complex challenges that we analyse and respond to effectively (and often creatively) using our exclusive in-house approach, called  OCULAR.
Global Engineering Solutions (MSD, known as Merck in the USA and Canada) is having a good and reliable partnership with Fusion Safety for more than a decade now and their service contains construction safety support on our sites in Singapore, China and New Zealand. It's important to mention that their safety professionals act as if they are MSD employees and you won't see the difference in the field. Besides having sufficient safety knowledge, their employees have good EQ skills to build a relationship with other team members and to explain to them the reasons why safety requirements are needed.
I had worked with Fusion for the last 8yrs on several projects on the safety aspect. They had provided lots of valuable and professional ideas, advice and safety training to both MSD and our vendor that helped to raise and sustain our construction safety standard to meet our company goals and KPI on zero harm.
Fusion Safety has proven its capability in Industrial hygiene projects and demonstrated professionalism in its period of partnership with MSD.
Fusion is a strategic partner with MSD. We feel satisfied with not only Fusion's decent and professional safety management services on site which is a key contributor to the success of projects, but more importantly, bringing extra value for building up a safety culture and mindset to a team and its people. Therefore we strongly recommend Fusion to whoever needs site safety supervision services and/or safety mentoring and culture set-up.
Fusion effectively considers client, contractor and government requirements and synthesises pragmatic and compliant guidance. This, in turn, yields an appropriate standard of safety that is considerate of the business needs.
We first partnered with Fusion in 2008 which was when we started to underwrite workers' compensation insurance in Singapore. Fusion has been a key differentiator for us in underwriting this class of insurance. With their support, we have gone beyond the boundaries of insurance and as a team, we have demonstrated our ability to assist our policyholders to improve their risk and promote worker safety. Fusion has helped us live out our Liberty commitment of "helping people live safer, more secure lives". They have been a key partner for us in building long-term relationships with our policyholders.
Fusion Safety has been an integral part of our safety culture in the AP region for several years. What they bring to the table is not just practices and procedures, but the tools to build safety leaders who can influence the safety cultures at our sites. The journey is going from safety compliance to safety commitment, and you can only do this by having committed safety leaders in the field, and coaching and mentoring all supervisors to be safety champions. Fusion Safety brings that commitment.
Global Engineering Solutions, Singapore, has worked with Fusion Safety on multiple retrofit and brownfield projects. Employees from Fusion safety have ensured the safety of all team members and have committed to managing KPIs with EPCM partners. Fusion Safety employees always maintained good coordination with the GES-Safety Director, GES-Managers, site EHS representatives and EPCM partners which resulted in resolving any safety concerns promptly and seamlessly. Also, they keep on evaluating and updating new programs to support the emotional well-being of both EPCM and Subcontractor staff. Equal onus behaviours were portrayed to set a "One team" mindset.
Talk to us to learn more about how we can assist your organisation.
At the core of the Hero Code Project is the understanding that, if we are to achieve such high levels of workplace safety maturity, leadership is needed
at all levels of the organisation. This is an important point in understanding the power and uniqueness of the Hero Code Project.
The Hero Code Project is, in essence, an interconnected set of practical
safety leadership development initiatives that produce a common, organisation-wide safety leadership language, skills and practices.
Everyone is expected to develop the Hero Code knowledge, skills and attitudes required to contribute to safety leadership.
The Hero Code Project will produce leaders who are constantly informed about workplace challenges, have a continuous flow of information, and
who employ a common Hero Code language and skills. Everyone will feel confident and safe to speak up and discuss issues that may cause harm
at any time.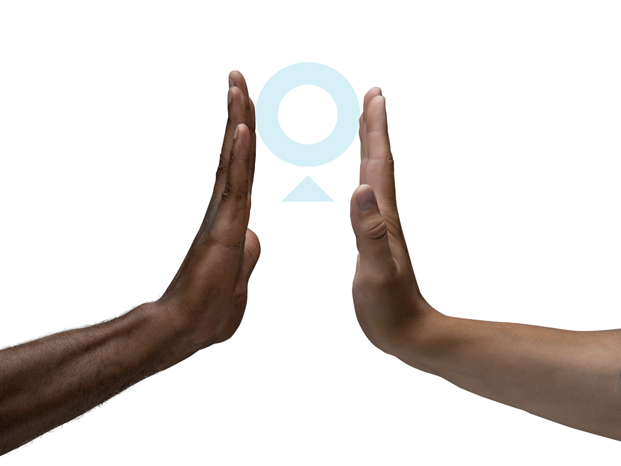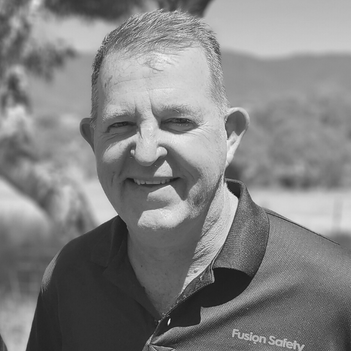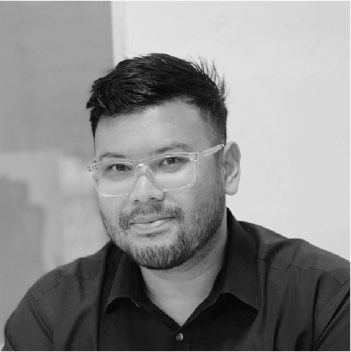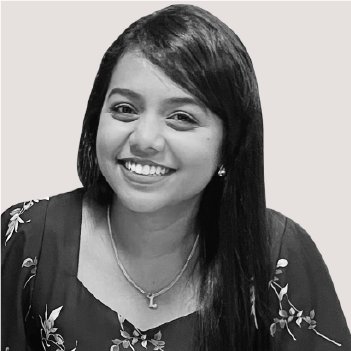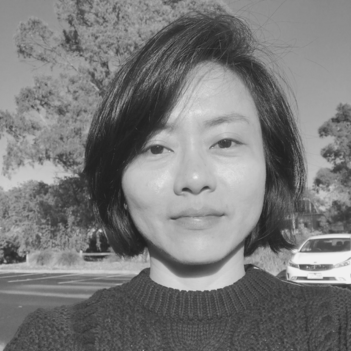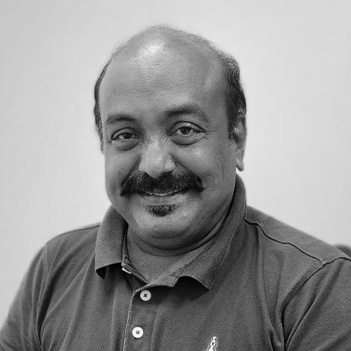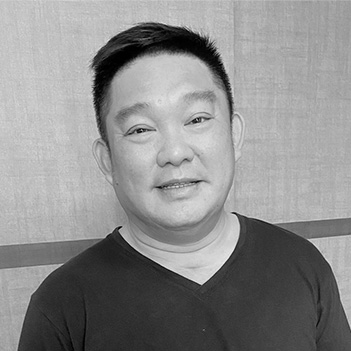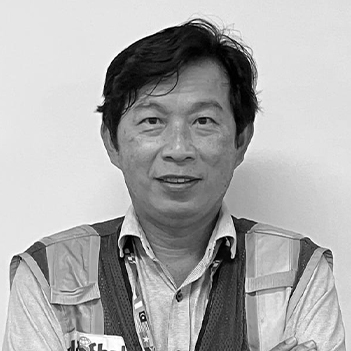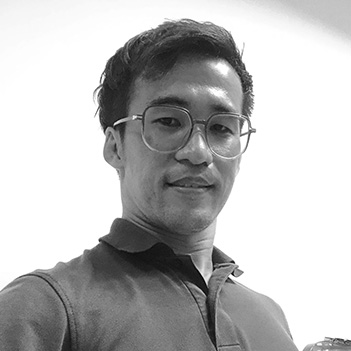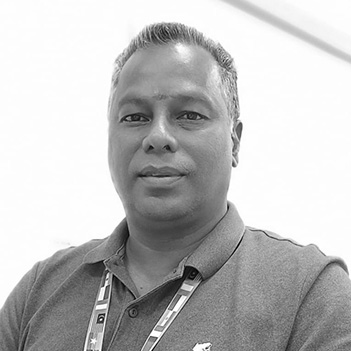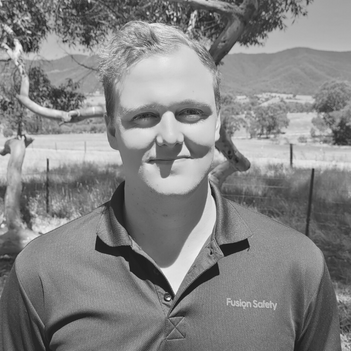 Fusion Safety is a team of highly skilled professionals, driven by the idea of improving lives through bespoke global safety and environmental solutions for businesses. Combining cutting edge technologies with proven techniques and innovative solutions, we assist organisations to help protect their workforce. We also lead the way for multinational companies that operate across the globe by bringing a unique understanding of the challenges of operating in different regions. This enables
us to provide targeted solutions for each of our partners with whom we nurture collaborative, trust-based relationships.
At Fusion we have
3 Core Values:
Relationships
Fusion relationships are built on respect, honesty and trust. Our partnerships and the ongoing value we provide to clients are sustained through our passion and the quality of our relationships.
Inclusive and collaborative relationships are expected.
Integrity
We always give honest opinions, do the right things, and say the right things, even when it is uncomfortable. But we always do this with respect!
We provide outstanding quality work, delivering with passion.
Leadership
Leadership capacity powers our success. At Fusion Safety, we know that leadership is most powerful when everyone contributes. Capturing diversity powers our success. Our success is dependent on our ability to provide a voice to all people and to invest in the leadership development of our people.
Explore our safety leadership blog which provides you with industry news and best practices, valuable case studies, insights about safety and relevant discussions from the Fusion Safety team.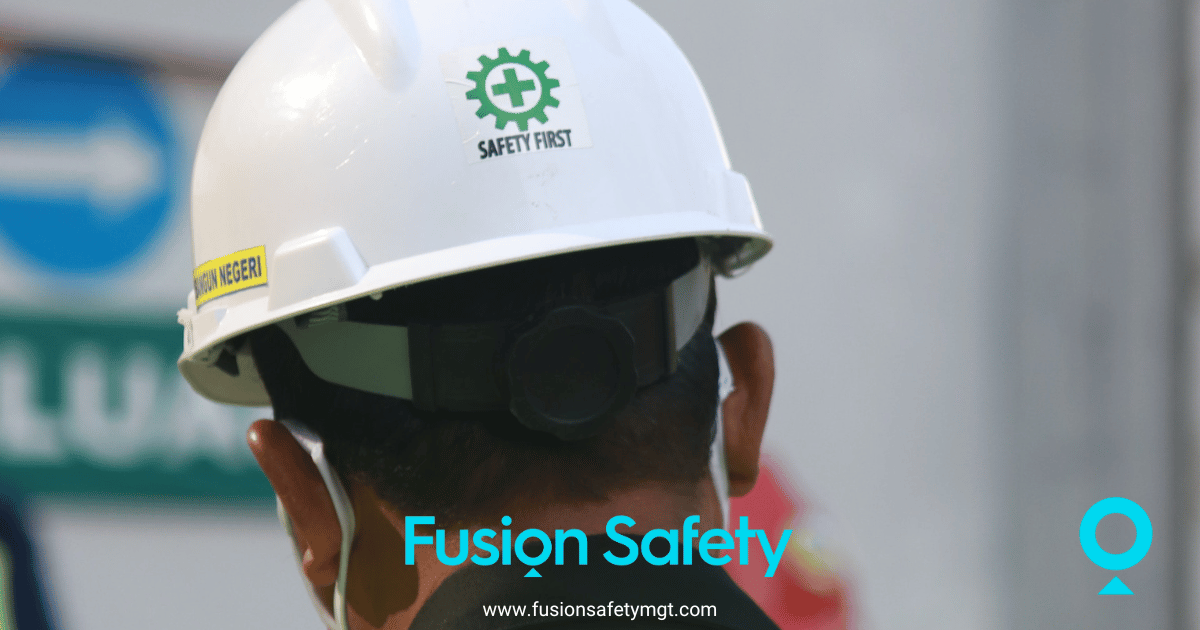 When Pou Chen Group started planning their building expansion in Indonesia, they engaged Fusion Safety to support workplace health and safety in both phases of
Read More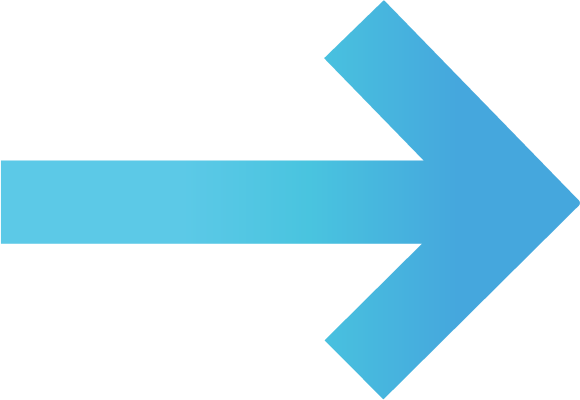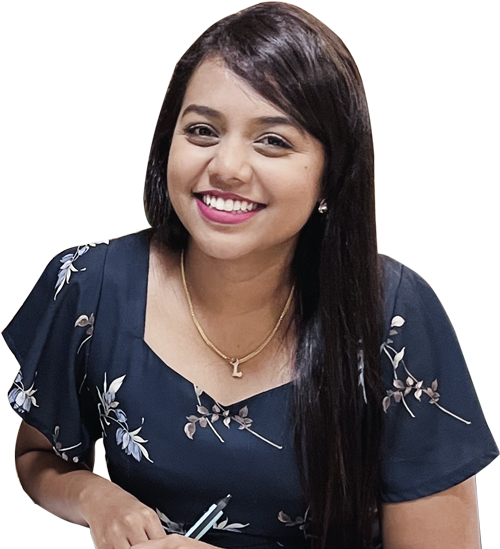 Creating safer & smarter working environments for
positive change
Stay updated on industry news and our safety leadership insights