Within Fusion Safety, we have a network of hygienists and sampling experts that can help your business establish or contribute to effective industrial hygiene programs.
Our occupational hygienists work across a broad range of industries and are available for projects throughout Asia, Australia, and New Zealand. We specialise in providing specific bespoke services to meet your compliance or corporate IH requirements.
/

Our services include, but are not limited to:
Qualitative assessments (hazard identification, estimating the potential severity of exposure, sampling plan development)

Quantitative assessments (airborne chemical contaminant exposure measurements and evaluations, physical exposure measurements and evaluations (e.g. noise, heat stress, vibration)

Respiratory protection, including targeted prevention programs developed for inhalation hazards (such as asbestos, benzene, lead, formaldehyde, chromium, and silica)

Hearing conservation program development and implementation

Exposure data management (local and global standards comparisons, statistical analysis)

IH-related procedure development 

Online and face-to-face IH learning and education
To learn more about occupational hygiene monitoring, please contact us and talk to one of our experts at info@fusionsafetymgt.com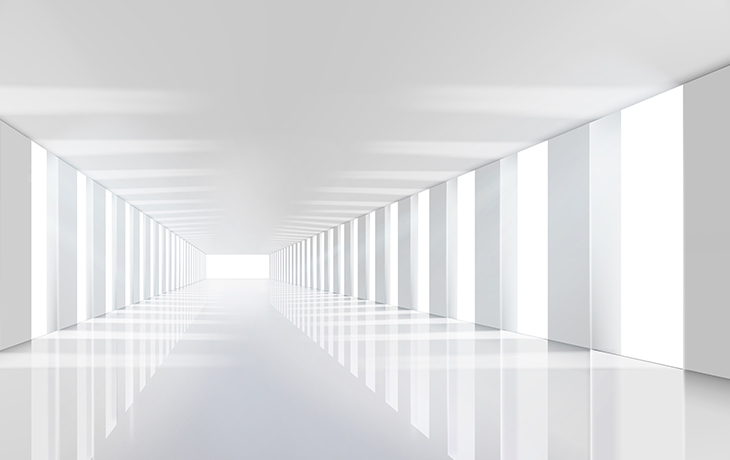 We know that 'one cap doesn't fit all'! We thrive on complex challenges that we analyse and respond to effectively (and often creatively) using our exclusive in-house approach, called OCULAR.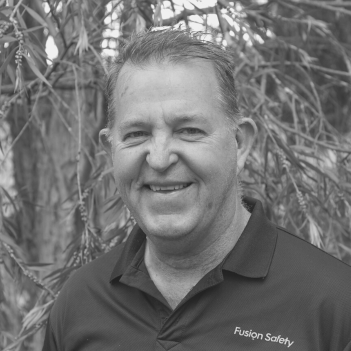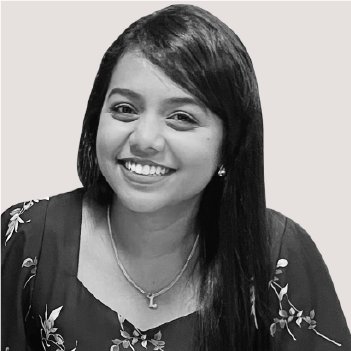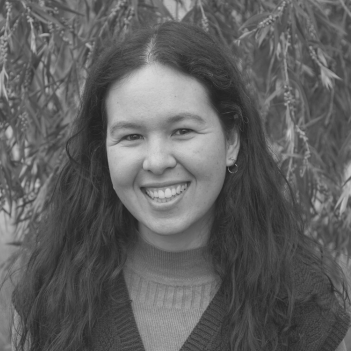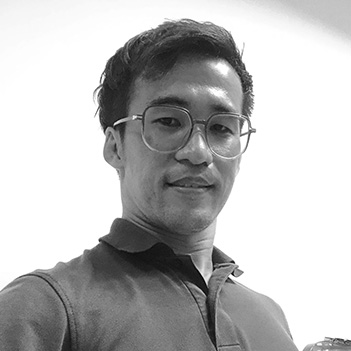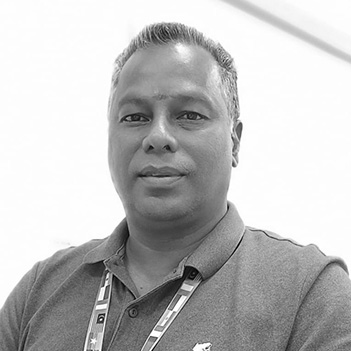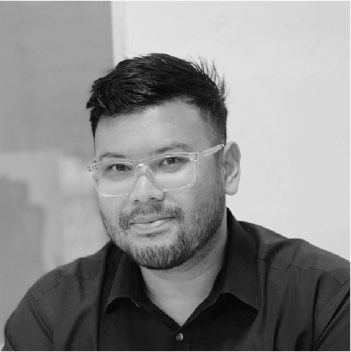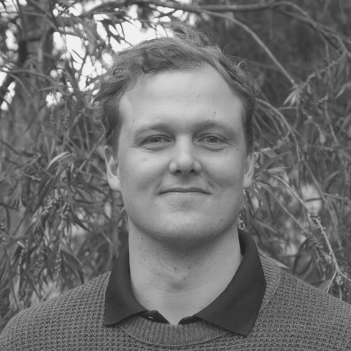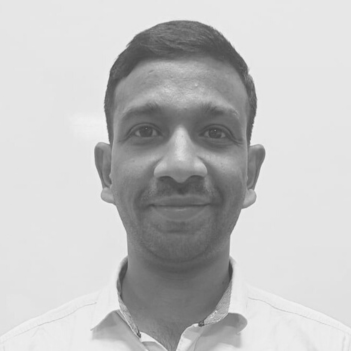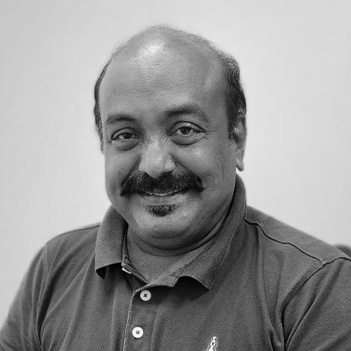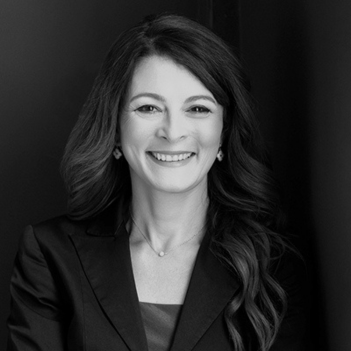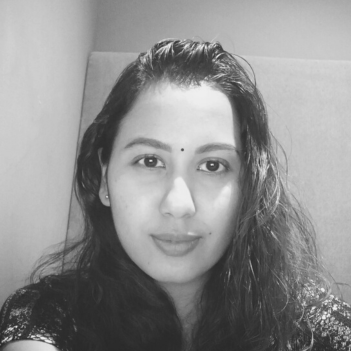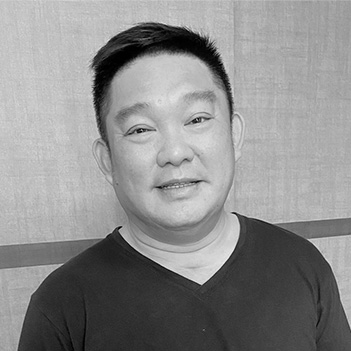 Fusion Safety is a team of highly skilled professionals, driven by the idea of improving lives through bespoke global safety and environmental solutions for businesses. Combining cutting edge technologies with proven techniques and innovative solutions, we assist organisations to help protect their workforce. We also lead the way for multinational companies that operate across the globe by bringing a unique understanding of the challenges of operating in different regions. This enables
us to provide targeted solutions for each of our partners with whom we nurture collaborative, trust-based relationships.
Explore our safety leadership blog which provides you with industry news and best practices, valuable case studies, insights about safety and relevant discussions from the Fusion Safety team.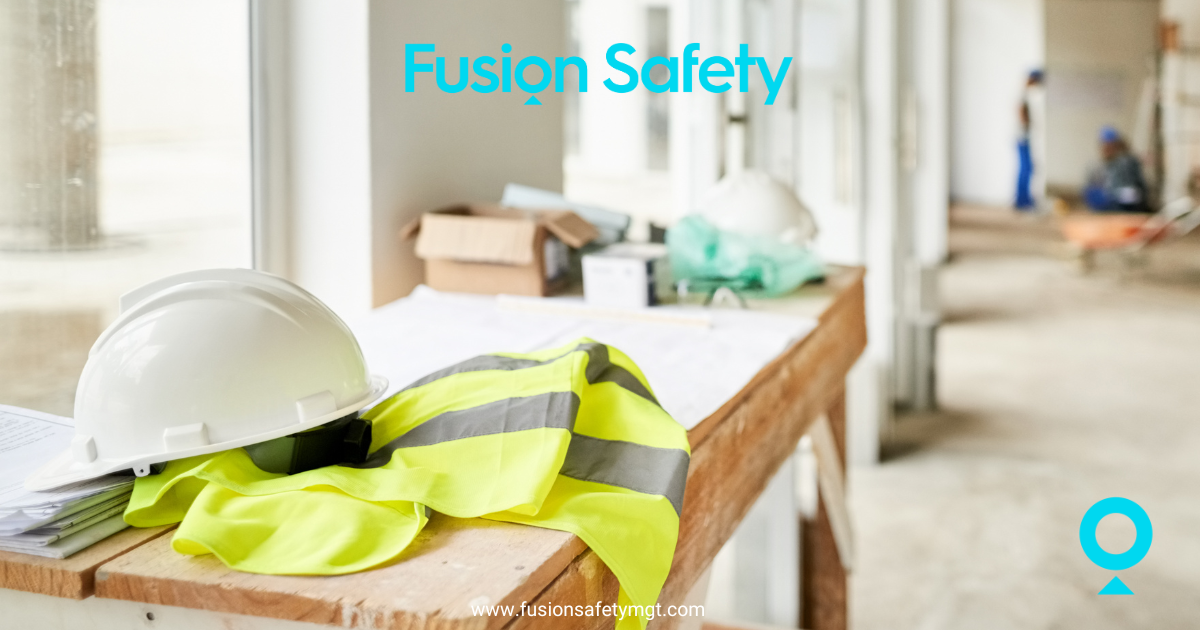 In this case study, Fusion Safety CEO, Craig Docherty, reflects on the strong relationship with multinational construction company Fortis Construction, and how the relationship has
Read More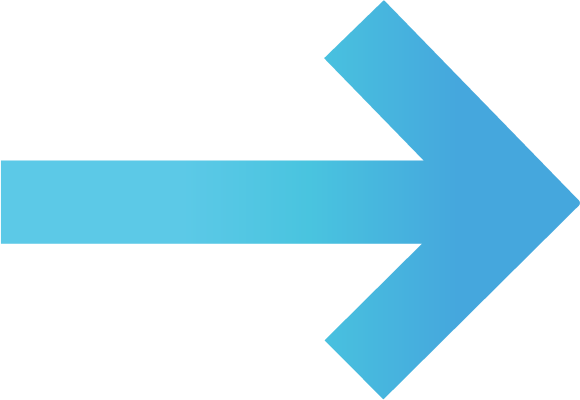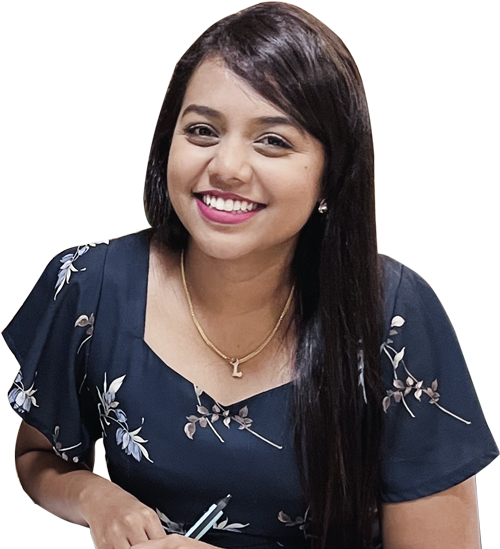 Creating safer & smarter working environments for
positive change
Stay updated on industry news and our safety leadership insights