Occupational Health and Safety Management System
The ISO 45001:2018 standard specifies requirements for the establishment, implementation, maintenance and continual improvement of a globally recognised standard for Occupational Health and Safety (OHS) Management Systems. It ensures compliance with current legal requirements and is released with the aim to assist organisations in improving the efficiency of internal operations and reducing accidents in the workplace. It enables organisations to provide safe and healthy workplaces by preventing work-related injury and ill-health, and proactively improving their OHS performance.

Fusion Safety assists organisations to implement the ISO 45001:2018 system that is tailored to their work processes.

We deploy this through the following 3-step approach:
/

1. Introduction and awareness training to the new ISO 45001 standard
Fusion Safety will conduct a half-day briefing to cover the following topics with reference to the new ISO 45001 standard:
Overview of the ISO 45001 standard

Quick comparisons between OHSAS 18001 and ISO 45001

Upskilling needed to adopt and implement the new standard

Estimated timelines for implementing ISO 45001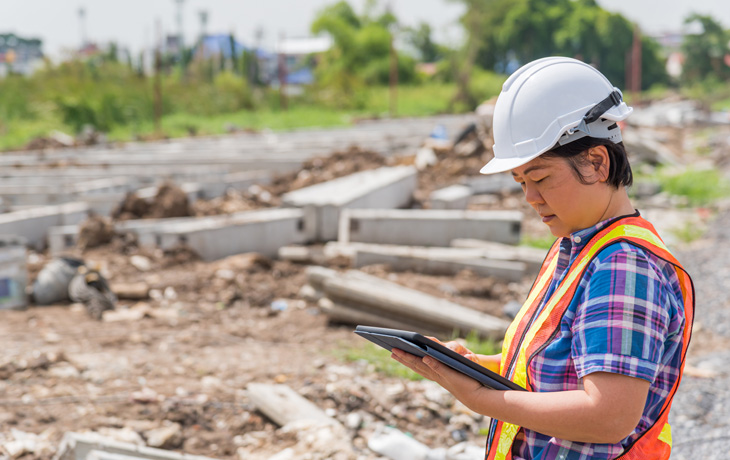 /

2. Consultancy and development of an ISO 45001-compliant management system
Fusion Safety will deploy a consultant to deliver the following:
Develop a manual to meet the ISO 45001 standard

Review the context of the organisation and determine the scope of the

OHS

management system

Review the

OHS

policy and the corresponding leadership and commitment perquisites required to implement the policy

Review the organisational roles, responsibilities and authorities for ensuring that the

OHS

management system conforms to the policy's objectives and the reporting mechanism of its performance to the top management.

Review existing

OHS

objectives and its implementation plan and propose updates if needed to comply with ISO 45001 requirements

Propose mechanisms that would entail workers' participation in improving the

OHS

management system

Propose actions to address risks and opportunities that include hazards,

OHS

risks and legal requirements

Review existing hazard identification and assessment of risk processes to ensure alignment with ISO 45001 requirements

Prepare documented information required by the standard that will reflect the size of the organisation and the complexity of its processes

Review existing operational controls and procedures that would be migrating to the ISO 45001 manual

Establish processes to facilitate the management of change

Review existing process(es) for monitoring, measurement, analysis and performance evaluation

Review the existing internal audit program and provide alignment if any with the ISO 45001 standard

Review existing process(es), on reporting, investigating and acting, to determine and manage incidents and nonconformities
/

3. ISO 45001 Competency training and validation support
Fusion Safety will conduct internal OHS training modules to maintain and upskill OHS competencies to manage and implement the newly adopted ISO 45001 management system efficiently. This will then be supplemented by an end-of-term mock audit to validate the status of the ISO 45001 implementation prior to a 3rd party certification audit.
Conduct internal ISO 45001 auditor training

Conduct a mock audit
Note: Certification Audit will be provided by an independent and separate entity appointed by the factory or recommended by Fusion Safety.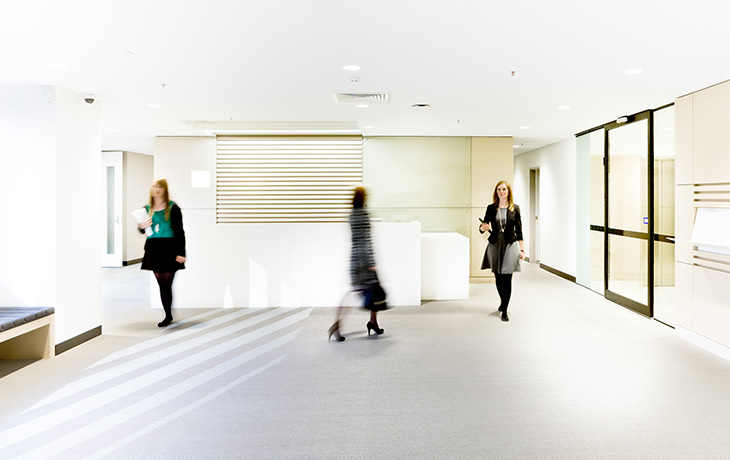 The mode and concept of operations will be based on both an onsite consultancy model to facilitate the ISO 45001 development and facilitated training as part of the OSH capability building. Fusion will be deploying and executing the following provisions for implementing this proposal:
a. Provision of competent and trained ISO 45001 Fusion Safety consultants for Phase 1-2:
• Consultants deployed will have a Lead Auditor Training certificate in ISO 45001.
b. Qualifications from Internal Auditor training for Phase 2 implementation:
• Fusion Safety will issue certificates of completion and competency upon the successful completion of the training program.
For more information please contact info@fusionsafetymgt.com
We know that 'one cap doesn't fit all'! We thrive on complex challenges that we analyse and respond to effectively (and often creatively) using our exclusive in-house approach, called OCULAR.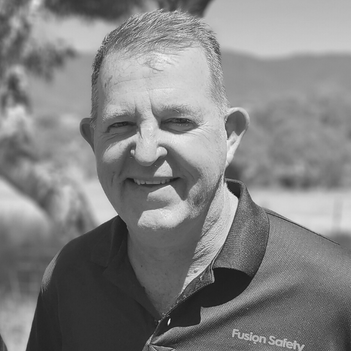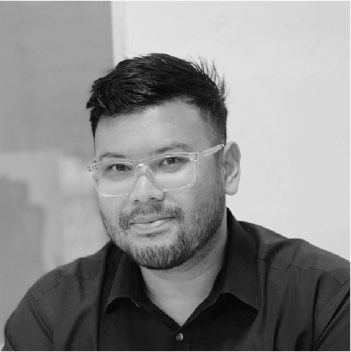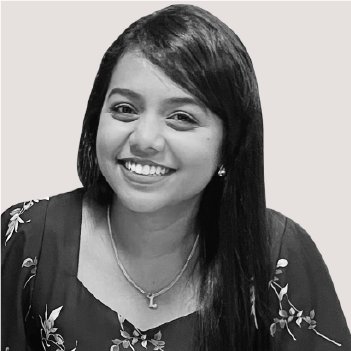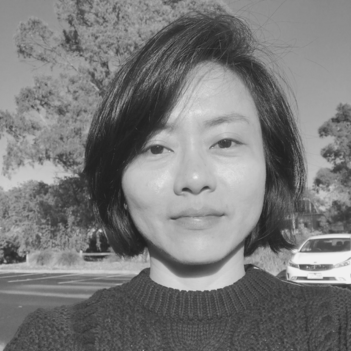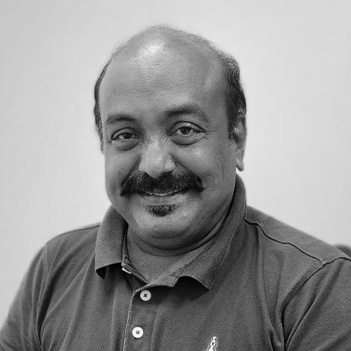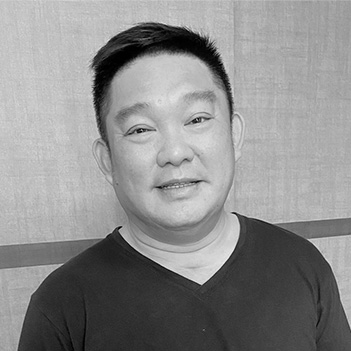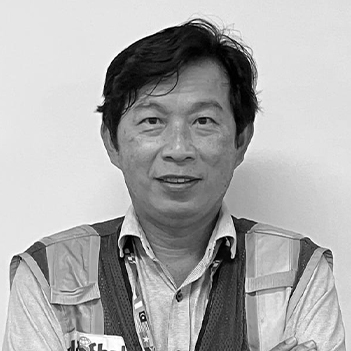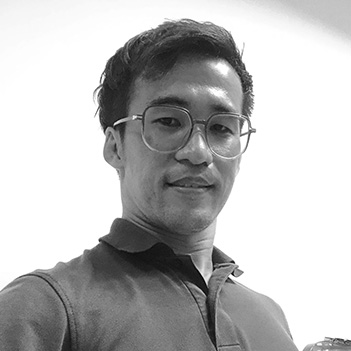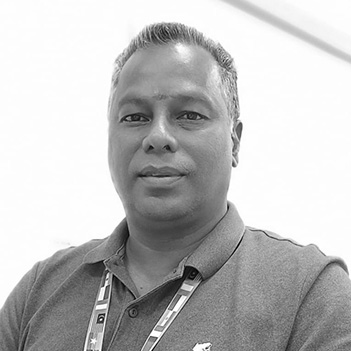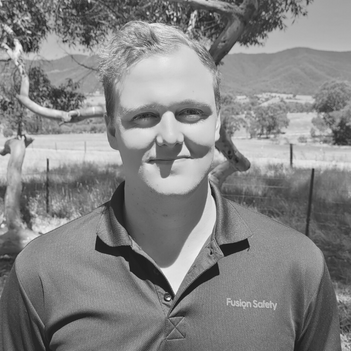 Fusion Safety is a team of highly skilled professionals, driven by the idea of improving lives through bespoke global safety and environmental solutions for businesses. Combining cutting edge technologies with proven techniques and innovative solutions, we assist organisations to help protect their workforce. We also lead the way for multinational companies that operate across the globe by bringing a unique understanding of the challenges of operating in different regions. This enables
us to provide targeted solutions for each of our partners with whom we nurture collaborative, trust-based relationships.
Explore our safety leadership blog which provides you with industry news and best practices, valuable case studies, insights about safety and relevant discussions from the Fusion Safety team.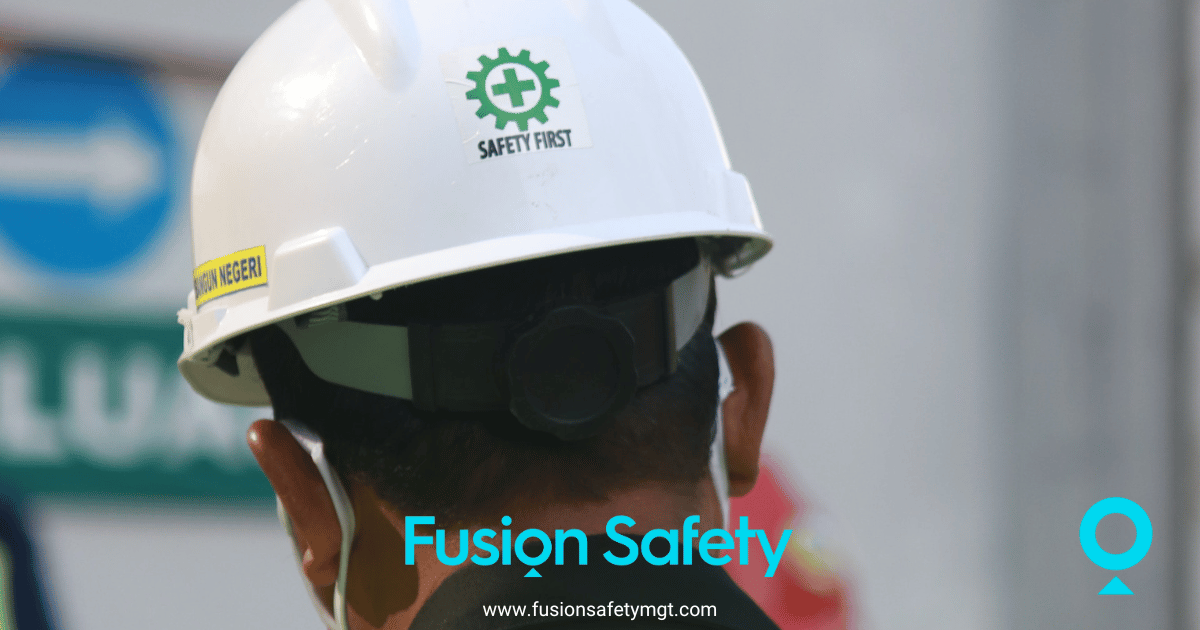 When Pou Chen Group started planning their building expansion in Indonesia, they engaged Fusion Safety to support workplace health and safety in both phases of
Read More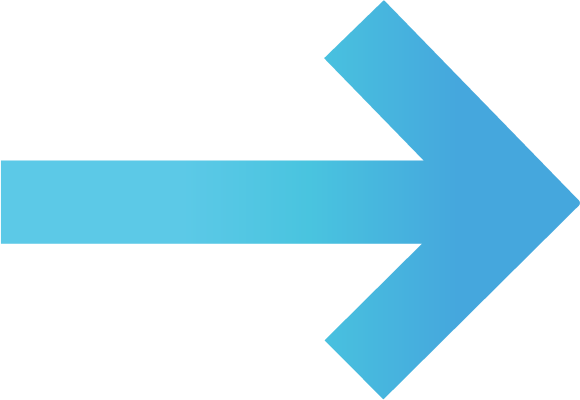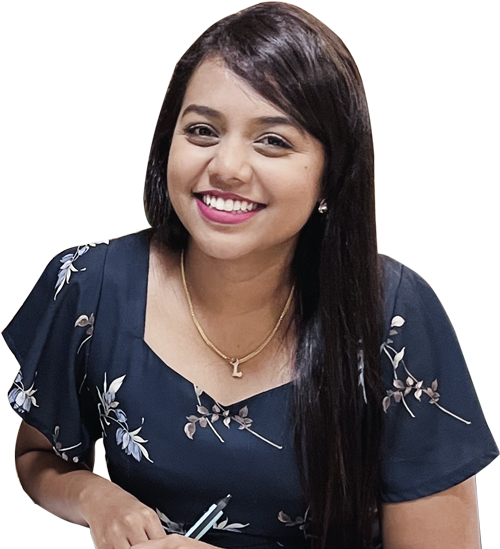 Creating safer & smarter working environments for
positive change
Stay updated on industry news and our safety leadership insights