The Universal Leadership Toolkit (U. L. T.)
/

A highly effective and practical online leadership course
Develop your own and your team's leadership capabilities! 

Create a culture where leaders inspire others with great ideas! 

Develop a common leadership language and culture in your workplace! 

Encourage shared leadership that harnesses the diversity that lies dormant in your team!

Build skilful leadership based on rapport and inspiration!
The Universal Leadership Toolkit Course is your cost-effective, engaging, and practical  leadership development solution for your organisation.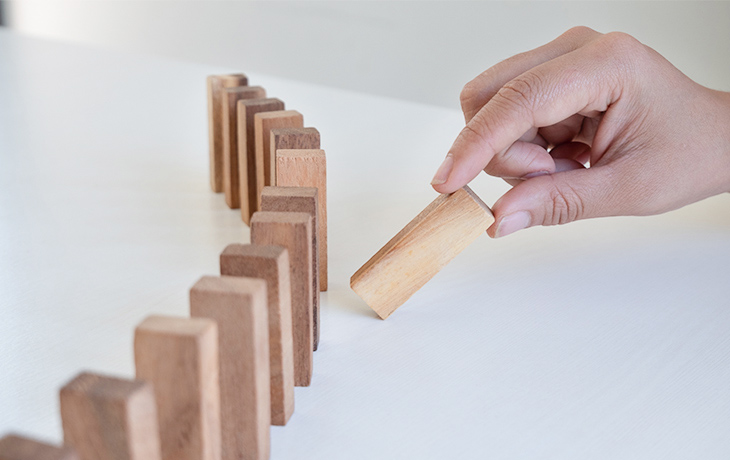 The U.L.T. is a set of 8 leadership tools that are used to develop leadership knowledge and skills. While these 8 tools are certainly not the only leadership tools, they are the ones most consistently reported to be highly effective and of practical use by participants in leadership programs for over 25 years!
/

Who is it Designed For?
The U.L.T. can be used to develop comprehensive leadership cultures through organisations or to develop the leadership within specific teams. It can also be undertaken by individuals or small workgroups who wish to improve their leadership knowledge and skills.  
Build an organisation's leadership capability to ensure the effective rollout of the Fusion Hero Code Project across a large and complex organisation

Build the leadership capability within an organisation to address a current and real  leadership challenge

As a proactive and strategic leadership development initiative within an organisation

By private individuals or small groups who wish to develop their leadership knowledge and skills as part of their professional career development.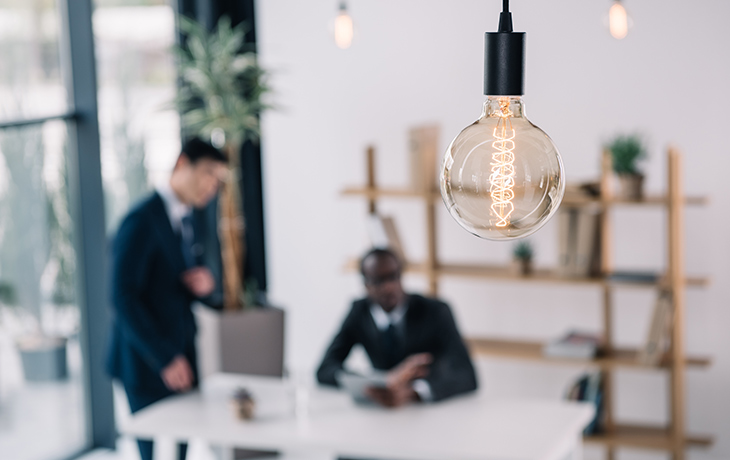 There are 5 learning modules in the online U.L.T. course.
This covers some broad concepts such as: 
Leadership and management 

Leadership theories 

Types of power 

Leadership styles 

Individual leadership and leadership teams 

Leadership and diversity
2 tools to develop self-awareness 
2 tools to develop self-management 
Filters 

Double-loop learning 
2 tools to develop social awareness 
Perceptual positions 

Conversational maps
2 tools to develop relationship management 
/

How does the learning process work?
The U.L.T. course is hosted by the Fusion Online Learning Academy. Learning is self-paced and participants follow a series of short video presentations on each topic and are guided through a series of content presentations and reflective learning exercises. Ideally, participants undertake the course in learning groups as the learning exercises are designed to get the most out of them in small groups of 4-5 people. 
When the U.L.T. is part of an organisation-wide leadership development project, we have tailored options supported by course directors and can also train your own in-house U.L.T. coaches to lead the organisation-wide rollout of the U.L.T. 
Participants can download their own U.L.T. workbook to record their learning journey. 
Our approach to learning is that undertaking the U.L.T. is Level 1 learning. At Level 1 you will have become aware of the knowledge of the U.L.T. To obtain Level 2, you need to commit to practice until you can demonstrate competence in using the U.L.T. 
Please discuss with our Fusion Safety consultants how we can help you design Level 1 and Level 2 learning processes in your organisation.
/

About the U.L.T. author and online facilitator
The Universal Leadership Toolkit has been developed by Dr Ross Rynehart, the Director of  Leadership, Learning, and Culture and Change at Fusion Safety. 
Dr Ross has a PhD in organisational change and leadership; Masters in Education (1st class Honours), a B.App.Sc.(Agr), and PG Diplomas of Education and Special Education. 
He has worked for over 20 years as a professional facilitator of organisational change and experiential leadership development. 
He is the Fusion Safety Director of Leadership, Learning, Culture and Change. 
Previously Station Leader, Mawson, Australian National Antarctic Research Expeditions, Operations Manager for Queensland. Department of Natural Resources; Principal Project  Officer, Leadership Development for Queensland Government, Education Consultant and qualified teacher.
Dr Ross is the author of the book, Boosting Impact and Innovation in Higher Education.
/

Some comments from participants in Ross's leadership courses
We specialise in the development of exemplar safety cultures that are highly effective, sustainable and 'sticky'. At the core of exemplar safety cultures is leadership. We build the dynamic leadership cultures that drive safety. At the core of our approach is the Hero Code.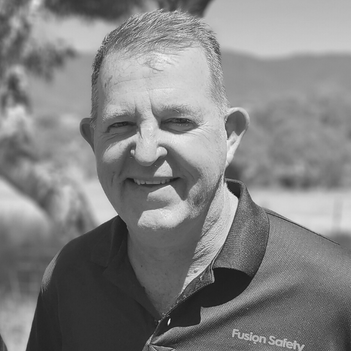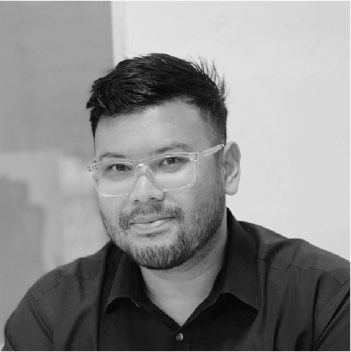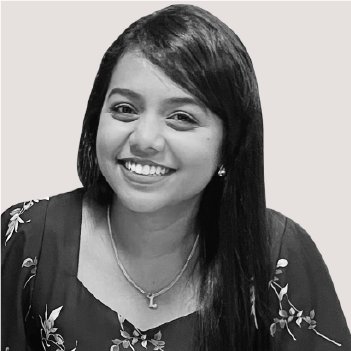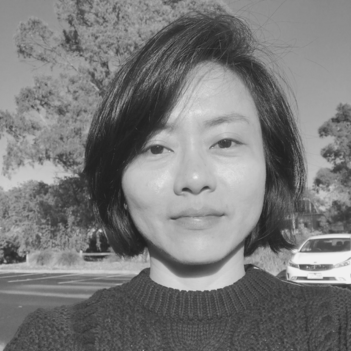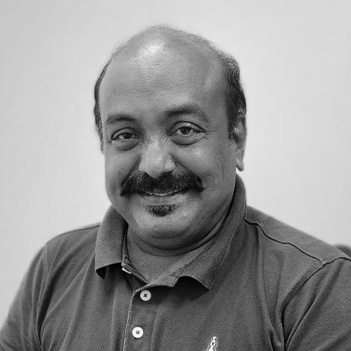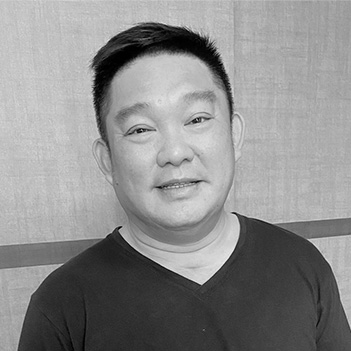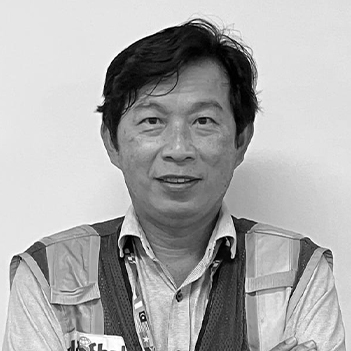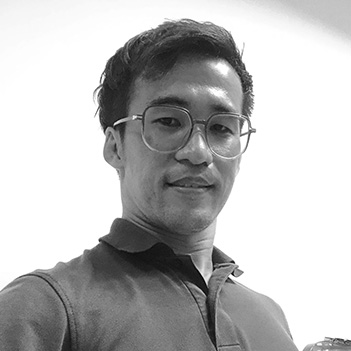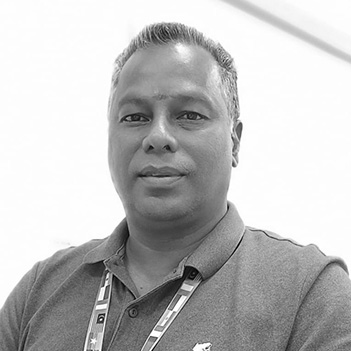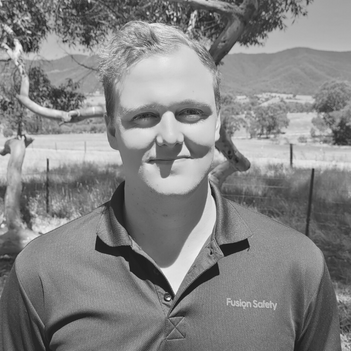 Fusion Safety is a team of highly skilled professionals, driven by the idea of improving lives through bespoke global safety and environmental solutions for businesses. Combining cutting edge technologies with proven techniques and innovative solutions, we assist organisations to help protect their workforce. We also lead the way for multinational companies that operate across the globe by bringing a unique understanding of the challenges of operating in different regions. This enables
us to provide targeted solutions for each of our partners with whom we nurture collaborative, trust-based relationships.
Explore our safety leadership blog which provides you with industry news and best practices, valuable case studies, insights about safety and relevant discussions from the Fusion Safety team.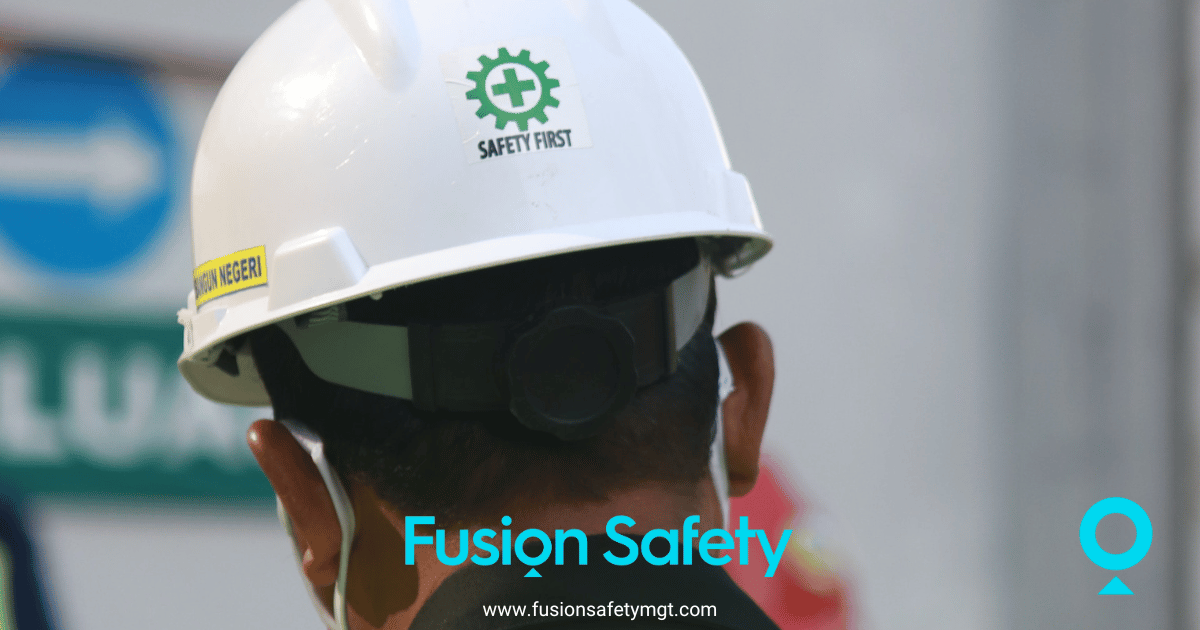 When Pou Chen Group started planning their building expansion in Indonesia, they engaged Fusion Safety to support workplace health and safety in both phases of
Read More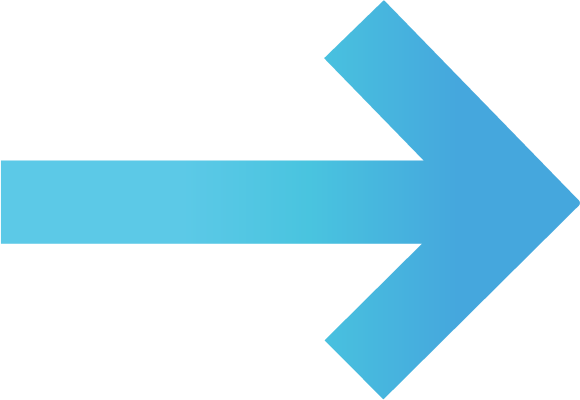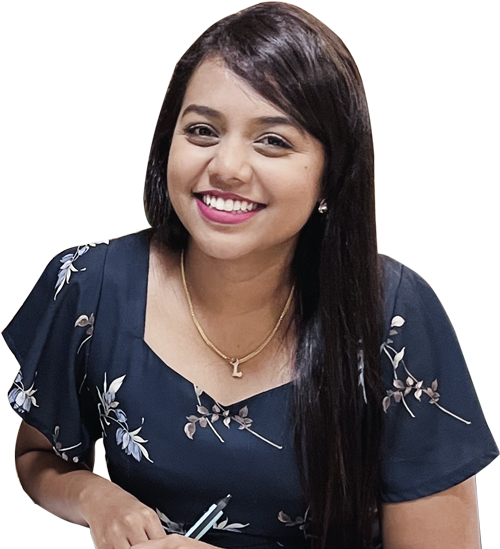 Creating safer & smarter working environments for
positive change
Stay updated on industry news and our safety leadership insights